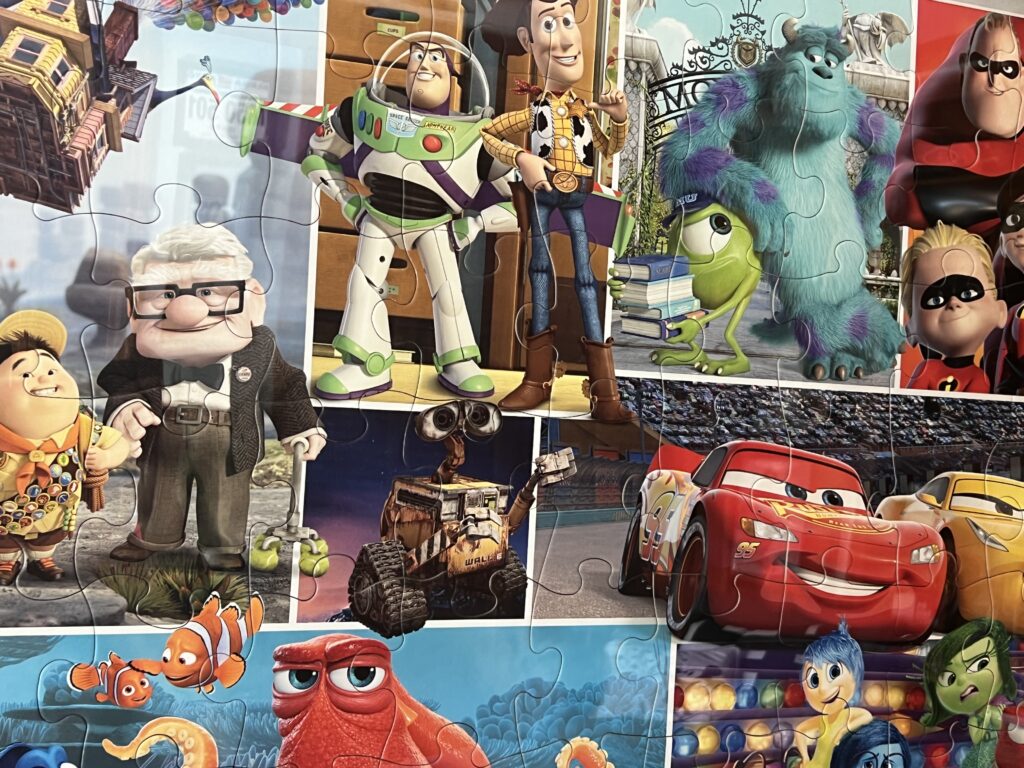 My way is my way.
My way is not for everyone.
And i'd be a fool (and i have been a fool) to think anymore that anyone would embrace the over-focusing i do on things i used to under-focus on or ignore.
Never get bored with the basics.
My way is based on a lifetime discernment on which basics bring the best results with the least amount of effort.
It's fascinating to reach the proverbial flywheel of lifetime success habits.
And not only fascinating, humbling.
• • • • •
This website is about our WORK. To ponder today's post about our HOME, click here.