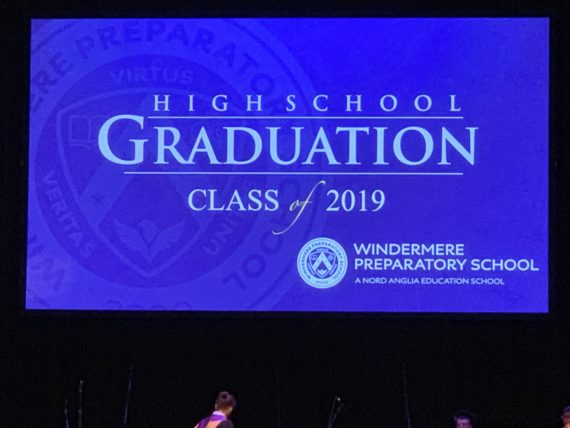 First order of every day?
Make your bed.
It's your bed and your responsibility.
It takes less than a minute (less than 30 seconds if you want to get technical).
Share one legitimate reason for not doing this every single morning.
Exactly.
There is no legitimate reason.
There are people who will never live in a home with electricity, clean running water, indoor toilets, refrigerated food and showers, let alone a nice, cozy, comfy bed.
Son, you're the CEO of You, Inc.
Never go to class with an unmade bed.
• • • • •
This website is about our WORK. To ponder today's post about our HQ, click here.
If you want to stay on this site and read more posts from this Blog, click here.