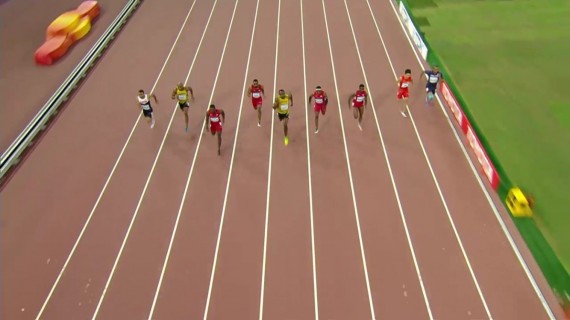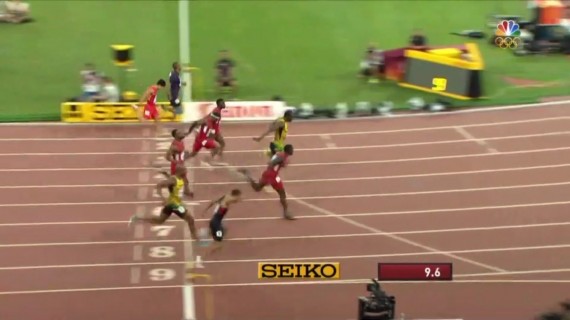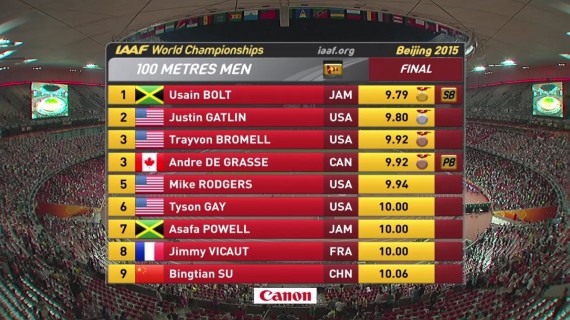 While there where four Americans in yesterday's 2015 World Championships 100 meter final, i was rooting for a Jamaican.
It doesn't make me unpatriotic.
It makes me human.
Maybe that's part of our challenge, we worry about how things have been done in the past.
What if sports were more about what's possible (in this case winning three consecutive world championship titles) than what country we root for?
The thing about Usain Bolt is that he's a great human being.
It's easy for me to forget he's a Jamaican. In fact, where he's from doesn't interest me.
His ability to become a category of one is the real story.
It inspires entrepreneurs and startups to believe that there is hope.
Hope is key.
One world.
One color.
One goal.
Peace.
Next Blog