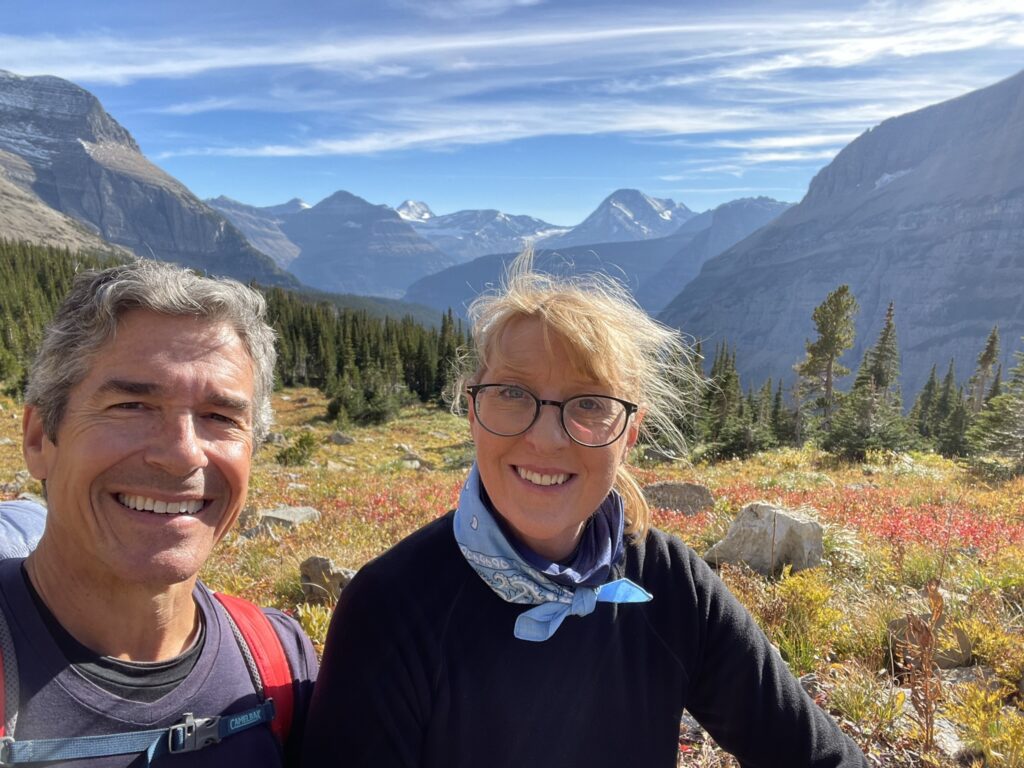 Love the prep.
Love the preparation you've done to lead your life the way you have.
Surrender to the mistakes and missteps you've had.
And simultaneously celebrate what they taught you.
Bonus: celebrate surrendering.
• • • • •
This website is about our WORK. To ponder today's post about our HOME, click here.