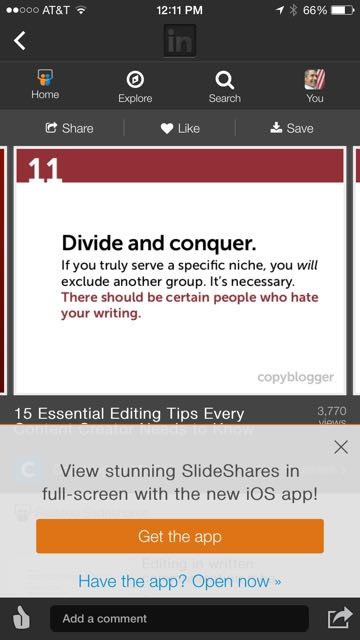 Before reading, please make sure you caught the two sentences under Divide and conquer in the photo.
Some will hate your boldness.
Some won't.
You know what's cool about the world?
Some will cater to you. For example:
Someone who serves those bold enough to believe they can change the world.
If Disney ran your life, you would be required to raise the bar to the highest standard on everything you do.
Next Blog