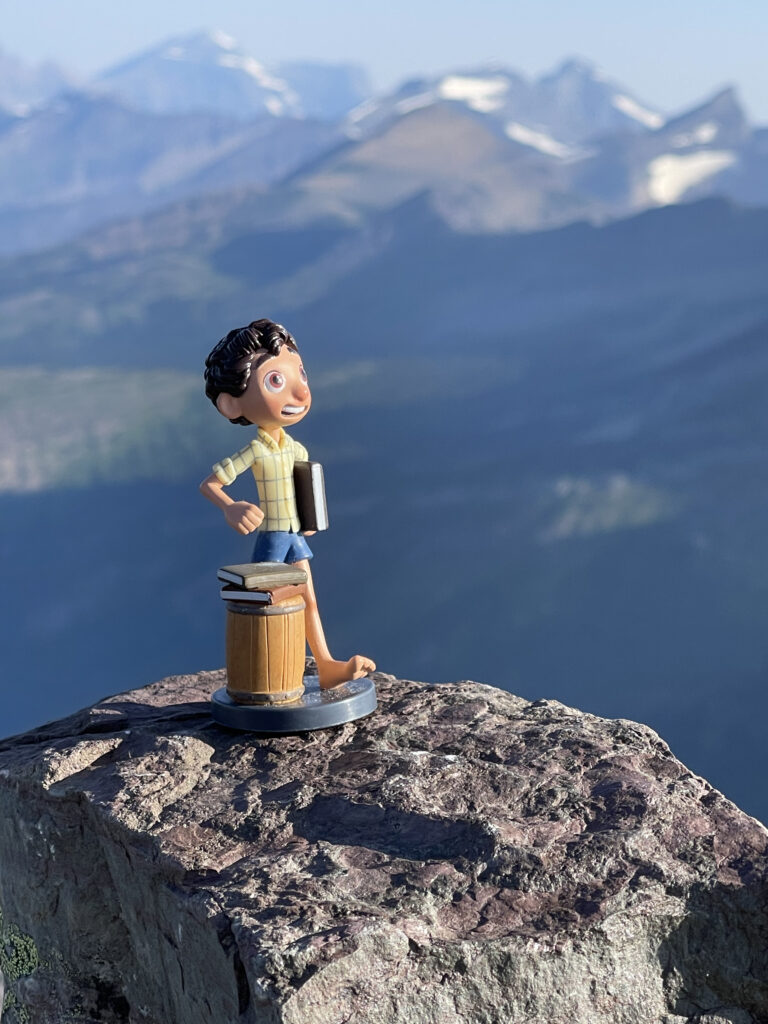 Writing prolifically on a personal level affords the writer a gracious, and powerful, gift of publicly "thinking out loud".
To say things publicly requires a conviction and a certainty that private, invisible thinking cannot, ever, compete with.
Once you reach a certain distance on a journey you shouldn't even be on, you start to find deeply creative ways to get off this nonsensical path and back to a peaceful, everyday normality.
(Sure, you'll still have to deal with your hell that no one knows about. Everyone does. It's the great equalizer.)
But what you discover about your personal leadership is this: adversity doesn't develop character, it reveals it.
• • • • •
This website is about our WORK. To ponder today's post about our HOME, click here.