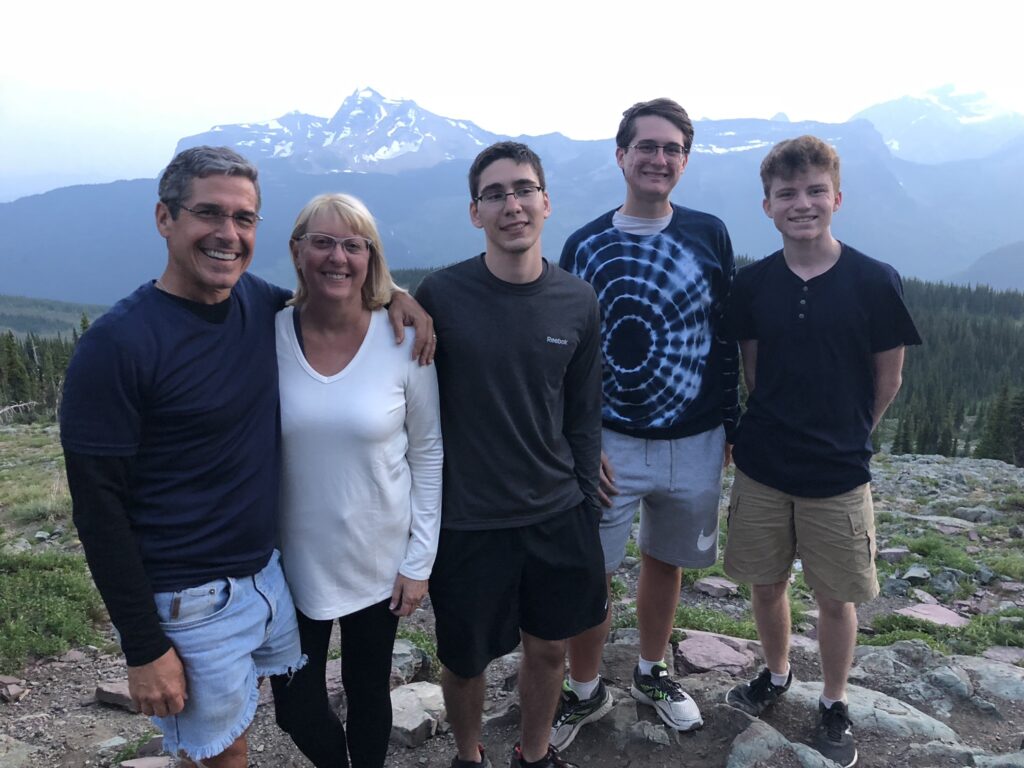 Work-wise, how important is today?
From a personal vibrancy perspective, your every behavior today has the power to propel you forward or hold you back.
We judge ourselves on our intentions, others judge us on our behaviors.
Your call.
Every choice on which way you decide to behave, everyday, is your call.
Every choice. Every day.
How cool is that?
• • • • •
This website is about our WORK. To ponder today's post about our HOME, click here.