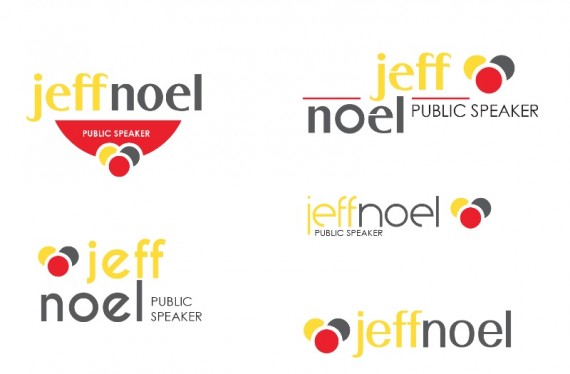 While this may bore the typical, busy person, hidden in this post (and this blog) is the reality that it isn't Disney's Magic that makes things work. It's the hard work that makes things Magic.
Yesterday we met for the second and final time to agree on an official partnership. Clarissa at CDesigns will create the entire Professional Speaker portfolio through her graphic design artistry and mastery.
Have known Clarissa since 2008 when she began her full time contractor role as Disney Institute's in-house graphic designer. She's still there. And they are so fortunate to have her.
Next Blog