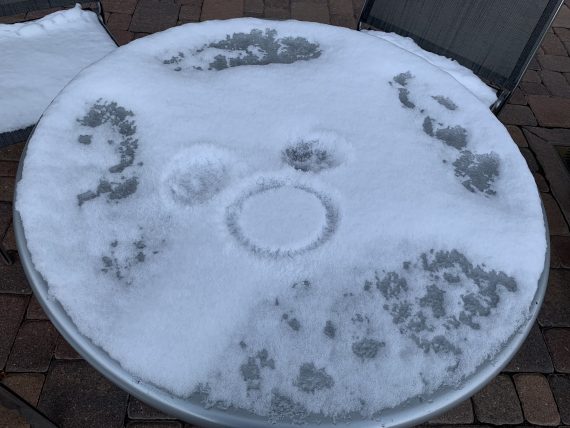 Unconventional is the new higher education.
To know is to do.
To know and not do, is to not yet know.
First thing i did upon entering Dorian's car was apologize.
He didn't deserve my impatience 30 minutes prior.
PS. Had requested verification for who would pick me up at the airport, but didn't double check. Pretty sure it wasn't going to be Dorian.
Why should i have to double check? i'm not someone's parent. In hindsight, becoming "parental" would have paid dividends.
•  •  •  •  •
This website is about our WORK. To ponder today's post about our HQ, click here.
If you want to stay on this site and read more posts from this Blog, click here.