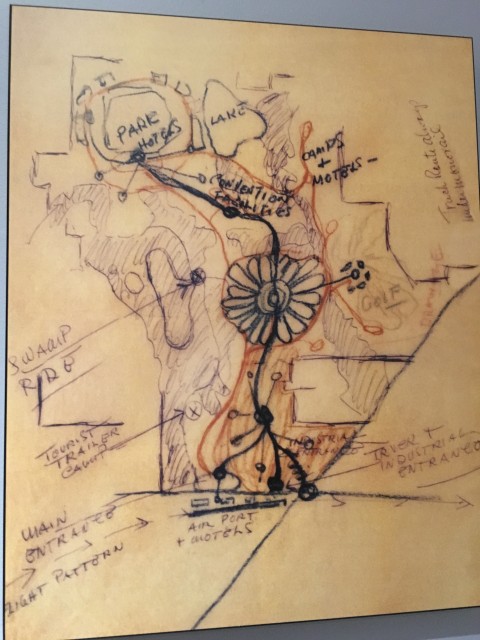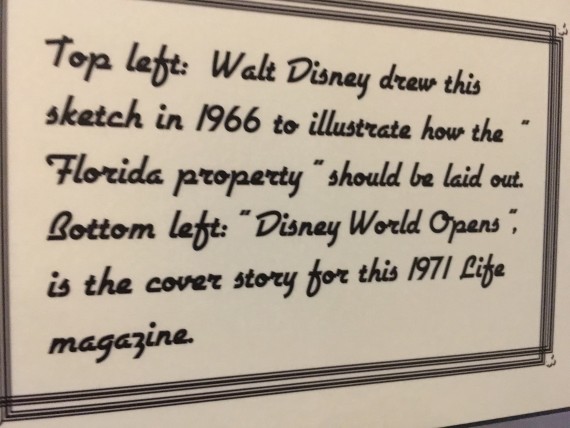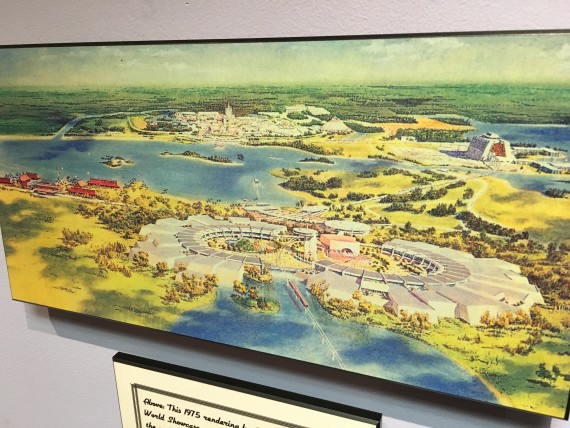 Walt Disney RIP: Dec 15, 1966.
There has never been another Company that has historically demonstrated a world-class approach to customer service as well as, and for as long as, Disney.
The fact that Walt led Disney for 43 years (since 1923) and has been gone for 49 years is a testament to the foundational principles that Disney continues to maintain and perpetuate.
To outsiders it may seem like a "Mickey Mouse" operation, yet Bob Iger's vision is to become the world's most admired company.
When i retired from Disney last year, we were ranked #6 (and climbing).
__________
This website is about our career health. To leave this site to read today's post on my home health website, click here.