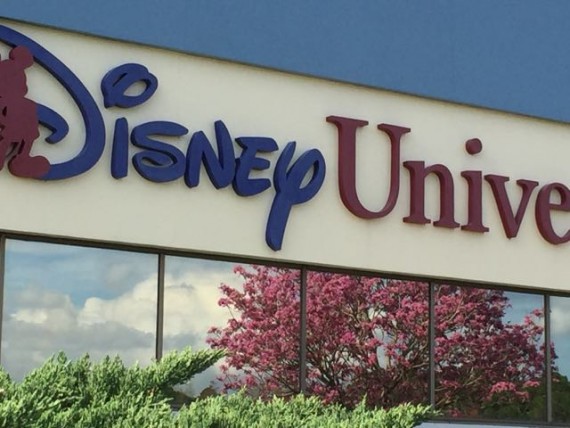 Without a compelling goal, how can we be a leader?
Next Blog
The odds of failure increase the higher you reach…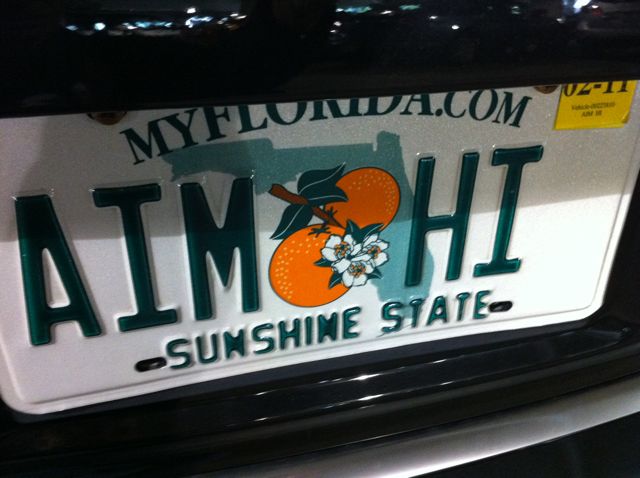 jeff noel's epiphany moment came when I realized how much room there is for failure when you wait until the day of to write five new, fresh, original blog posts.
Here's the blogging insight: Readers can't comprehend (because they really don't care) the creative effort, inspired energy, and passionate commitment it takes to do something no one else on the Internet is doing.
It takes many years to become an overnight success. Only those with a clear, concise and compelling vision will break through to the tipping point.
Next Blog
jungle jeff's top ten list:
Today, my personal Leadership recipe:
Vision – number one, it must be compelling, and impossible
Passion – passion is unlike yeast, we need a ton of passion
Communication – more is better; daily
Confidence – people love someone who believes "all the way"
Structure – how great work gets done effectively, and quickly
Teamwork – together, everyone achieves more
Innovation –  fancy word for creativity; implementing creative ideas
Measurement – you can't improve what you don't measure
Results – this is why we are in business
Fun – do what you love
Mix with courage, or, an indomitable will, and you have the opportunity to achieve what others say can't be done.
Carpe diem, jungle jeff  🙂