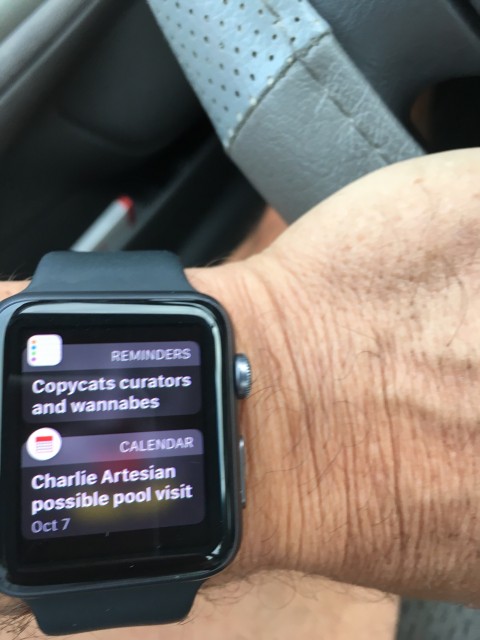 An entrepreneur's three biggest competitors:
Curators
Copycats
Wannabes
Curators don't have their own platform, but they are good at telling us what others have done. The downside is they have no context for the full story – they were never on the inside, never on the front line, never behind the scenes, never privy to the secret reality that outsiders will never know. Nothing is ever as it seems.
Copycats are good at studying and mimicking. They appeal to those easily convinced.
Wannabes are former employees who have gone out on their own because they couldn't stand the glass ceiling. They are not prepared enough (and never will be) to match the world class karma of their former employer.
And then there are the artists, who operate as a category of one. These folks bring something unique, refreshing, compelling, and inspiring.
__________
This website is about our career health. To leave this site to read today's post on my home health website, click here.