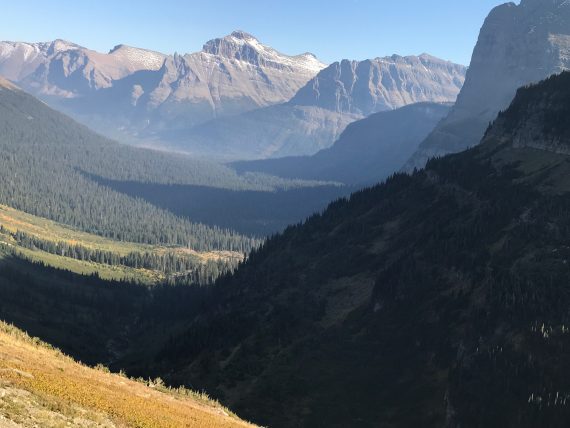 Emails out of nowhere generally are spam.
And then there are ones that bring opportunity.
Like the one yesterday, with the potential for a keynote speech – but it conflicts with one of 2018's five Glacier writing trips.
By the way, this is the third consecutive Summer i've not taken speaking engagements from May 30 – September 30.
And there's an exception to literally every rule, except death and taxes.
Back to the email, the upside is it's in the middle of a 10-day trip and a three-day break in the middle is doable.
The client saw me two months ago and liked what he saw.
Now he's interested in bringing it to his annual global conference in Atlanta.
The call is in 3.5 hours.
Wish me luck.
•  •  •  •  •
This website is about our WORK. To ponder today's post about our HQ, click here.
If you want to stay on this site and read more posts from this Blog, click here.