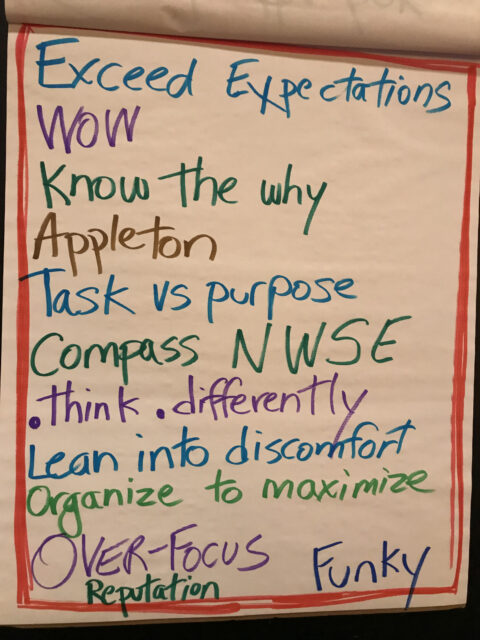 Write down three top reasons you wanted to become a leader.
Write down three top ways you continuously improve your leadership abilities.
If you gave yourself a leadership grade, what letter do you deserve?
• • • • •
This website is about our WORK. To ponder today's post about our HOME, click here.