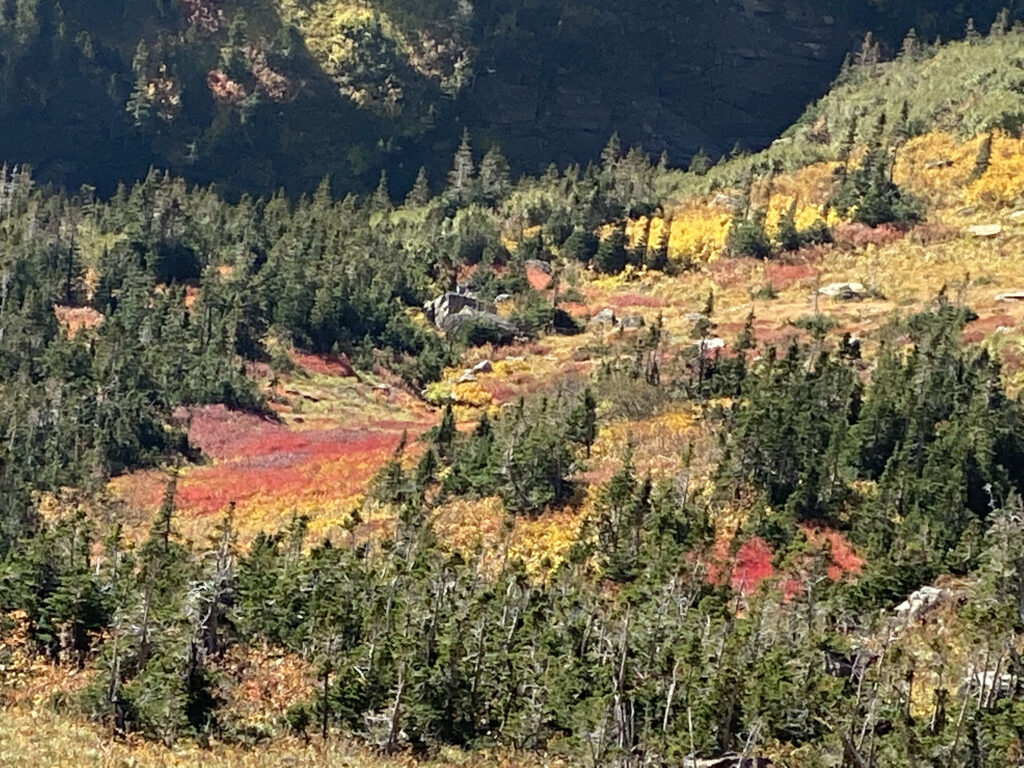 Dear CCO: Chief Contribution Officer,
Thank you for your lifetime of continuous career improvement. We appreciate your vision, determination, and enthusiasm to dream, create, and inspire others to become a category of one: to treat your work contribution as an art form- to be an example for .thinking .differently (about everything).
• • • • •
This website is about our WORK. To ponder today's post about our HOME, click here.