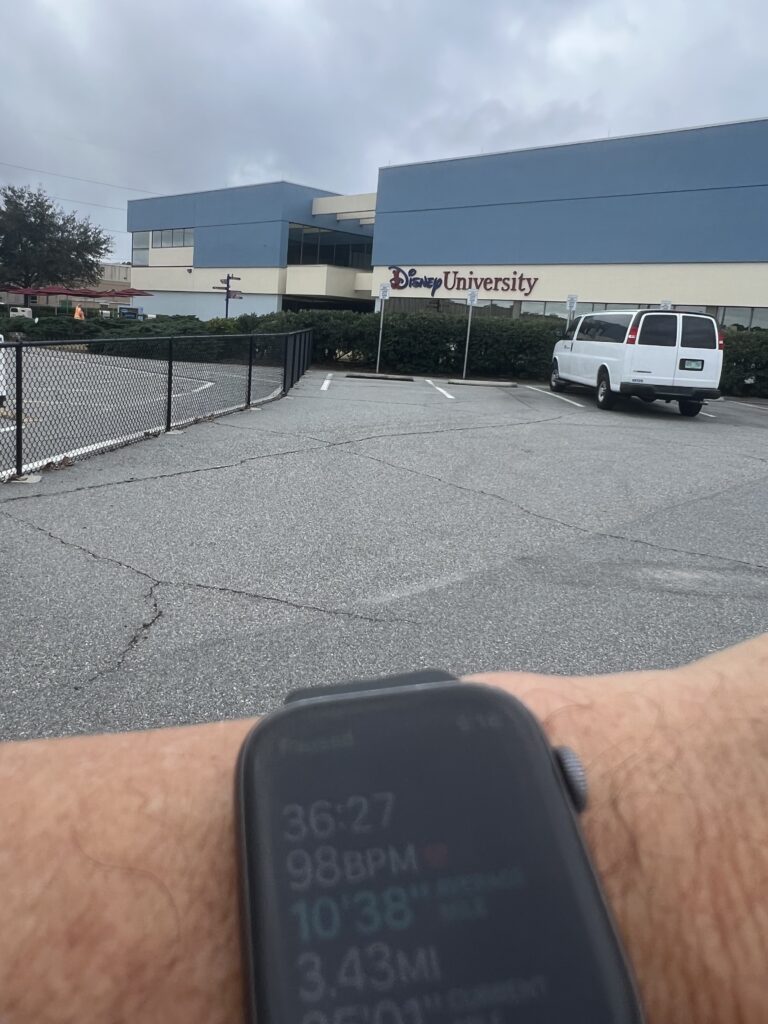 Not enough courage in your world?
Fix it.
How?
Find a million ways to figure it out.
The test? Is there a test?
Yes.
It's called regret.
The test almost always comes without notice.
Most fail.
Don't be a success at being world-class regretful.
• • • • •
This website is about our WORK. To ponder today's post about our HOME, click here.