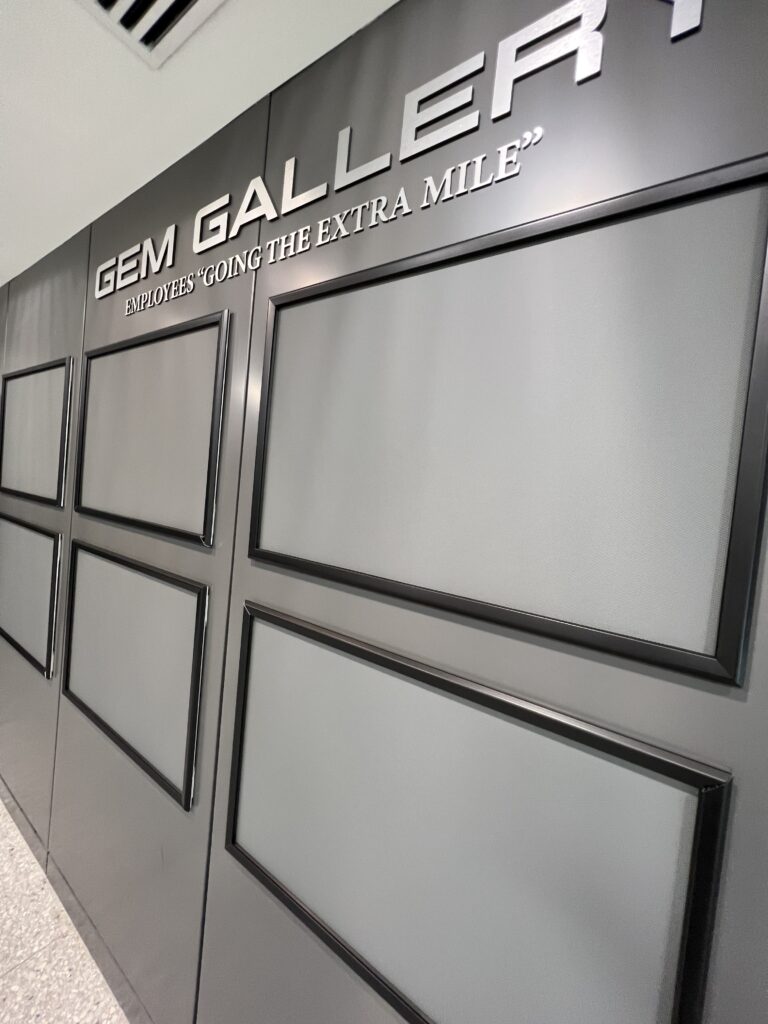 Sent the idea below to a client. It's cool for clients to see that of all the Disney Customer Service keynote speakers, there's only one in the world that lives less than one mile from Walt Disney World. There's also only one speaker in the world that shares – with their spouse – 66 years of Frontline Cast & Frontline Leadership experience, Theme Park and Resort Hotel Operations experience, Disney University Cast Member training experience, Disney Institute speaking and consulting expertise, and Disney Global Human Resources Executive expertise (in Casting, Employee Relations, Labor Relations, and Compliance), not to mention countless special, continuous improvement initiative assignments.
Customer service supreme goal?
Get there by going the extra mile.
Pair up – one good reason.
Apple juice dad.
2nd word, fill in the circle words.
Fill in the blanks: Demo… Psycho…
While explaining compass, relate to dad.
• • • • •
This website is about our WORK. To ponder today's post about our HOME, click here.