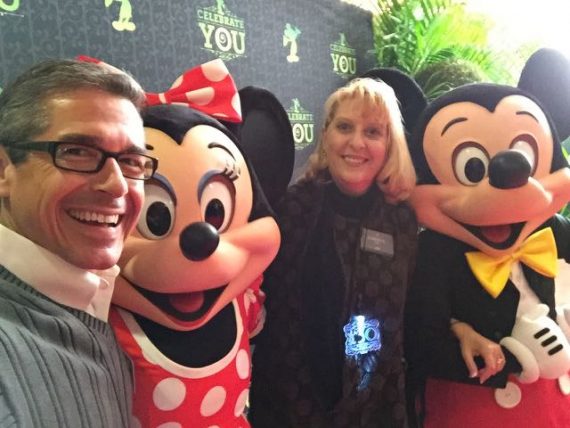 A clear, concise, compelling vision is what i told you was most important of the 19.
Here's what i was saying in the words of Adam Grant, Wharton School of Business
…
Success Linked to Helping Others
Grant expands further on CNBC Make It: "The most meaningful way to succeed is to help other people succeed," says Grant.
If that's anti-climatic for you, consider the evidence. Having worked with and studied literally thousands of leaders, Grant has observed that great leaders think bigger than themselves — they advance a vision or an idea or a project that's "going to affect a lot of people," explains Grant.
"When you do that, and align people toward a common goal, elevating their success also elevates your organization's success," says Grant.
"When you track the evidence, it tends to really work because leaders who put other people first, they end up inspiring a different kind of effort, a different level of motivation, and a greater sense of belongingness," says Grant.
"The ones that I admire the most, who also tend to produce the best results, are the ones who are givers not takers — who say 'look, it's not all about me,'" states Grant.
•  •  •  •  •
This website is about our WORK. To ponder today's post about our HQ, click here.
If you want to stay on this site and read more posts from this Blog, click here.