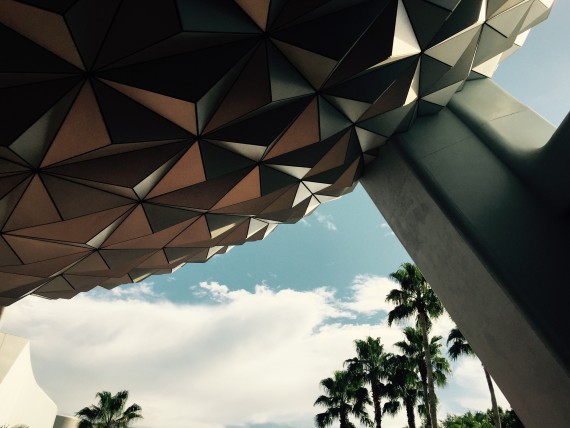 Controversial Disney internal politics shared in this revealing Disney Magic Band story.
A health care executive asked me what i thought of the article.
My response?
These kinds of internal struggles happen in every organization and it is no different at Disney.
End of story.
The insight is that politics, notwithstanding, do not mean an organization can't be vibrant.
Next Blog