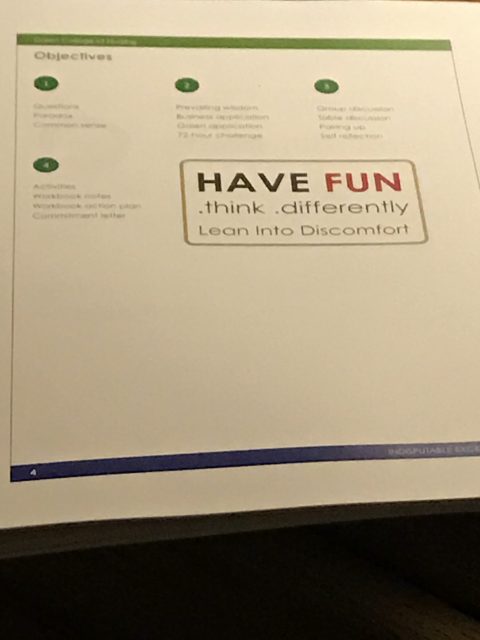 Benchmark, benchmark, benchmark.
This video is simply, and brilliantly produced.
Mike Dooley speaks truth in his own language, yet it's a universal language that is work interpreting.
PS. Most workbooks i've benchmarked, including Disney's, are typically packed with text.
•  •  •  •  •
This website is about our MONEY. To ponder posts about our HQ, click here.