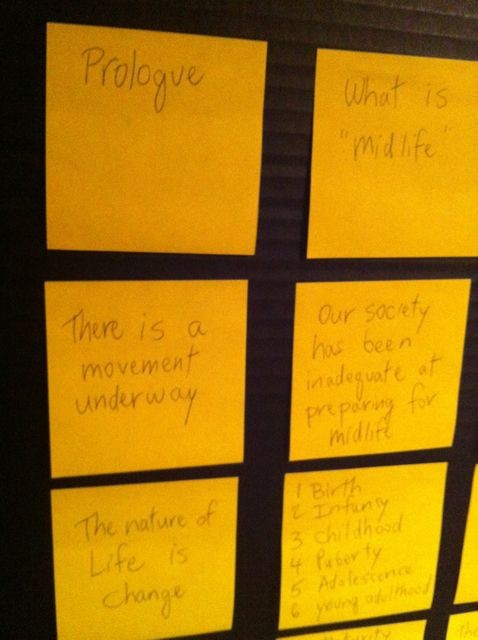 As i prepare to begin a major writing initiative in 12 days (launching April Fools Day), i'm shopping for an excellent editor. Had lunch with my first choice yesterday.
i always say:
If your goal isn't impossible, you're not reaching high enough.
Could a person write six books in six months?
And could each of these books go viral and become best sellers?
No, it's impossible.
It's kinda fun to do the impossible. – Walt Disney
__________
On April Fool's Day 2009, jeff noel began writing five daily, differently-themed blogs (on five different sites). It was to be a 100-day self-imposed "writer's bootcamp", in preparation for writing his first book. He hasn't missed a single day since.
This website is about our career health. To leave this site to read today's post on my home health website, click here.