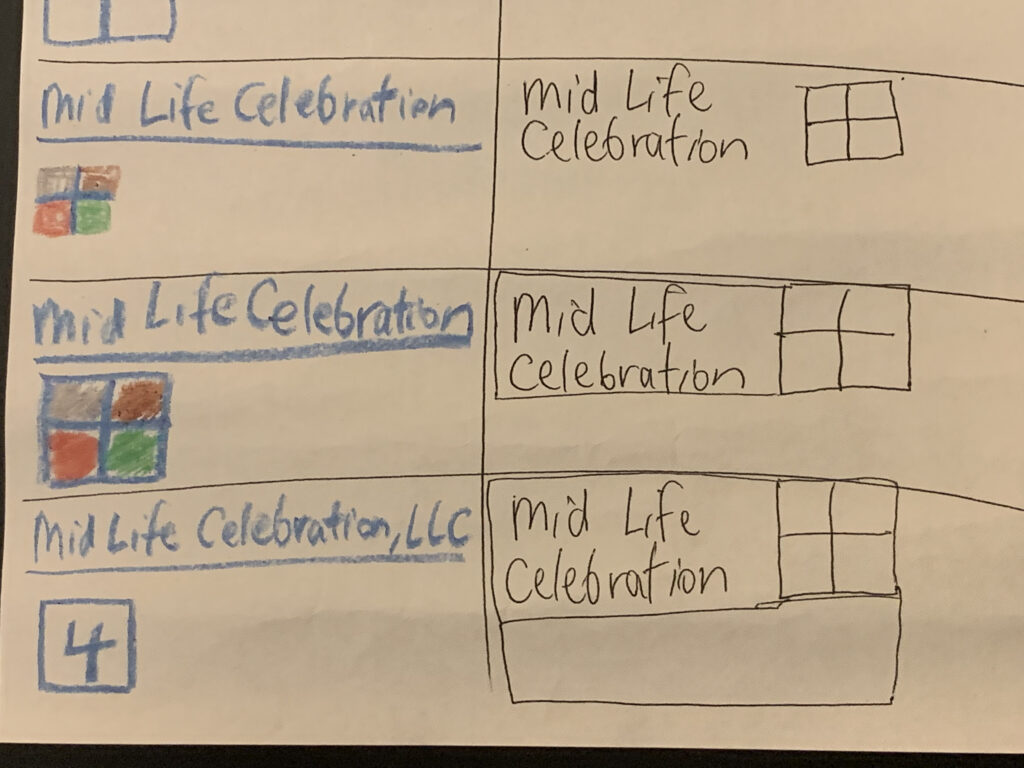 While others study for their MBA, you start building.
You had three choices:
Do nothing
Pursue an MBA
Build a side-business
Dream, create, inspire…
Yourself.
Harsh reality.
An MBA is a designation.
An MBA is not a product nor a service.
Write books instead of read books.
Sell products instead of buy products.
Create your brand instead of admiring other brands.
Quit hiding.
• • • • •
This website is about our WORK. To ponder today's post about our HOME, click here.