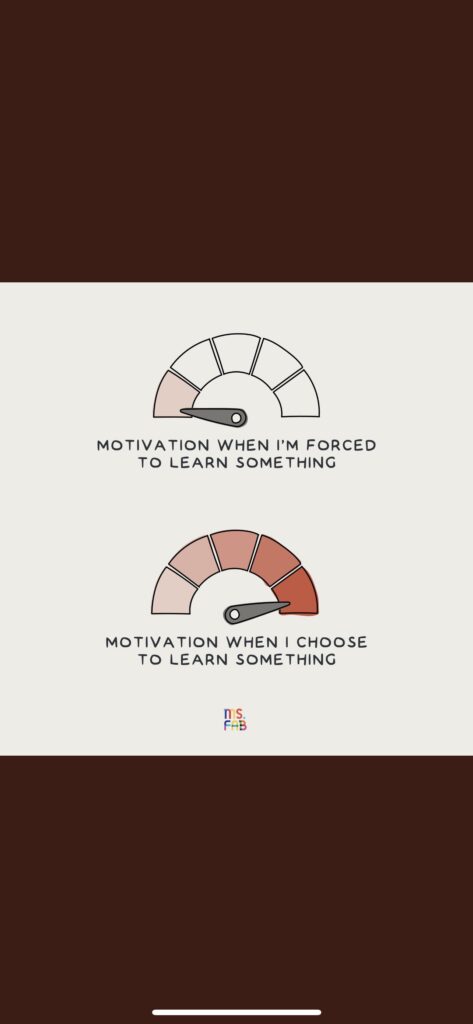 Do these "Executive, let's get started" leadership reps please. Metaphorically work on form before adding weight:
Hang 3 pics in your office: your customers serving their customers, your employees serving your customers, original business building 'founder's garage' photo.
Drive speed limit for one week
Start day on knees 1st thing (one minute every morning)
30 mins professional development, 5x/week
Solicit 'extra-inch' culture story from each cabinet member weekly
Share one 'extra-inch' culture story in every town hall mtg
Have someone compile every 'extra-inch' culture story
Create extra-inch' culture stories viewing area (use multiple, diverse, redundant methods)
Lunch with front line employee(s) 1x/week
lol minimum 1x/daily at work
• • • • •
This website is about our WORK. To ponder today's post about our HOME, click here.