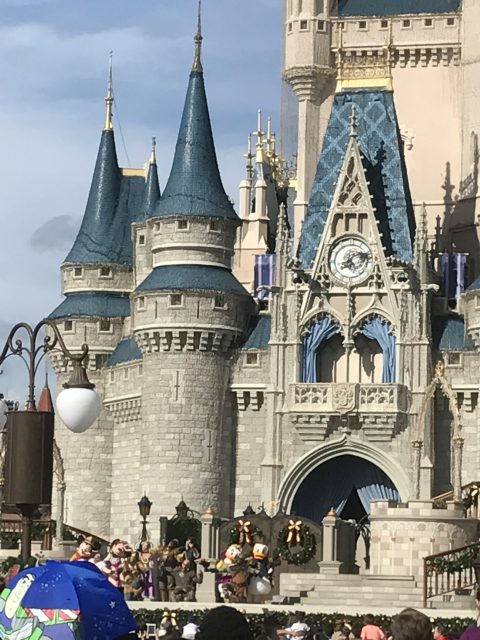 Which pig are you?
There were three little pigs.
One worked harder than the other two.
The other two thought the hard-working pig was foolish.
Turns out two pigs were wrong.
•  •  •  •  •
This website is about our WORK. To ponder posts about our HQ, click here.