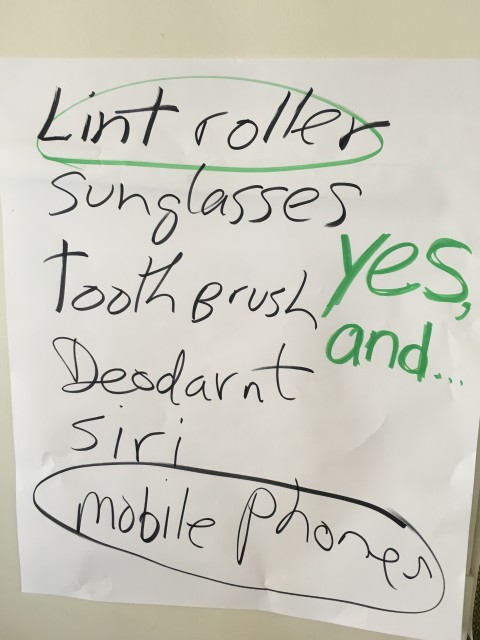 i am not the only expert in the room.
But i am the only Disney expert in the room.
Have you had the good fortune to be at a conference where there's an astonishing ripple-effect buzz from one of the presentations?
What allows that to happen?
My job is to keep the audience – no matter the size or demographic – so engaged, they never have a chance to be bored, distracted, or disengaged.
My job is to have everyone walking out of the room .thinking . differently than they did when they entered.
May i be so bold as to say that expertise goes beyond content? Expertise in this arena is rare – the expertise to involve all the other experts in the room.
__________
This website is about our career health. To leave this site to read today's post on my home health website, click here.