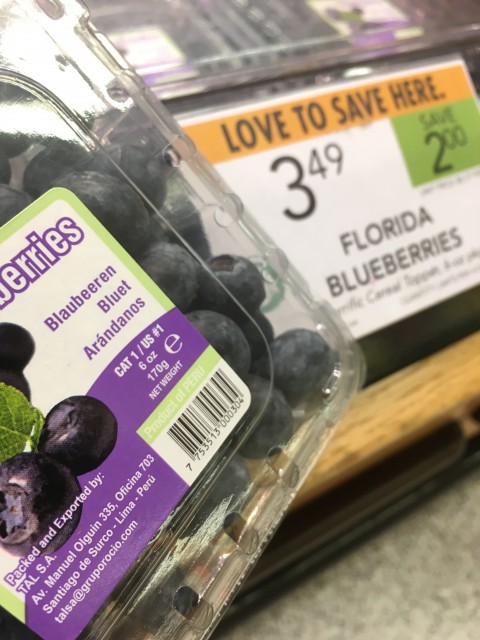 What is sound wisdom?
Who decides?
When a violation is proven, but the violation was literally impossible to avoid, and absolutely no financial hardship endured, nor an iota of brand damage has occurred, and when the violation is immediately corrected, is it necessary to punish someone?
Let she who has not sinned, throw the first stone. And let the punishment fit the crime.
__________
This website is about our career health. To leave this site to read today's post on my home health website, click here.