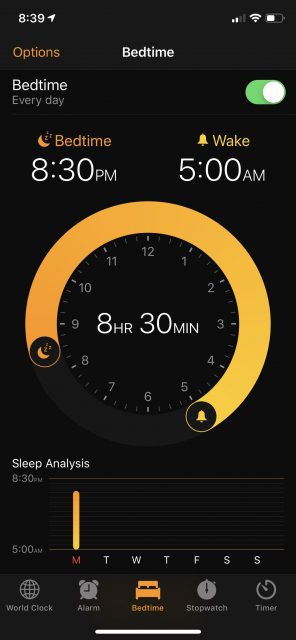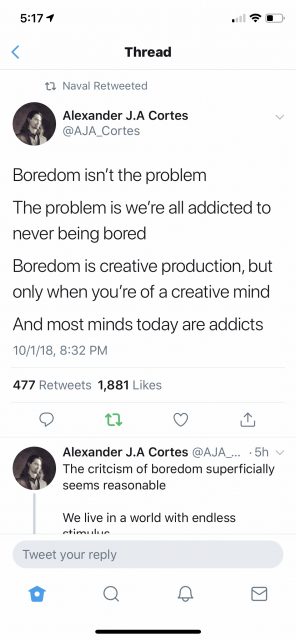 The invisible gap between all accomplishment.
i see it in my own life, professionally and personally.
You see it in yours too.
What?
Ok, you're right, you can't see it.
Sorry.
My bad.
It's simply this…
The gap is the difference between what we are willing to do to get the things we say we want.
If you aren't willing, it ain't ever gonna happen.
Do the math.
Go forward, determined and enthusiastic.
Or turn around and go home, turn on your device of choice, and medicate your wounds.
The other option is to lower the bar for your life's dreams.
It's a simple concept.
Not easy.
But certainly simple.
i wish you amazing success wherever you set your bar.
•  •  •  •  •
This website is about our WORK. To ponder today's post about our HQ, click here.
If you want to stay on this site and read more posts from this Blog, click here.