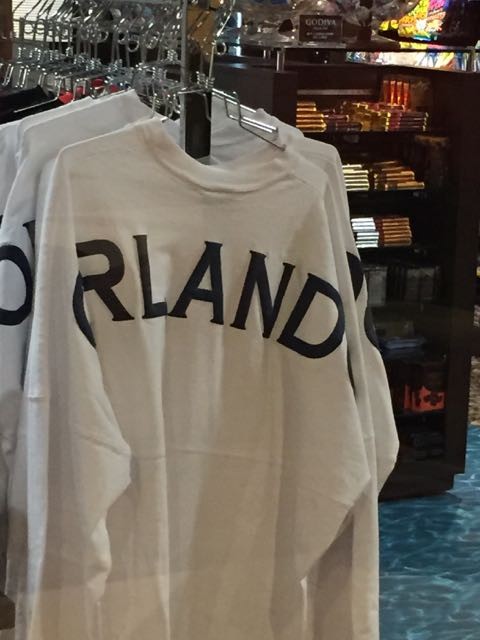 It's not a business until…
People are recommending you.
Goodman Speakers Bureau called yesterday wanting to know my availability in May for an Orlando engagement. They have a client wanting a Disney Keynote Speaker. Their client wants me to hold a Tuesday and a Friday, until they decide if they want an opening or closing keynote.
It ain't over until it's over. Hopeful this leads to a signed contract, but cognizant there's no guarantee.
Next Blog