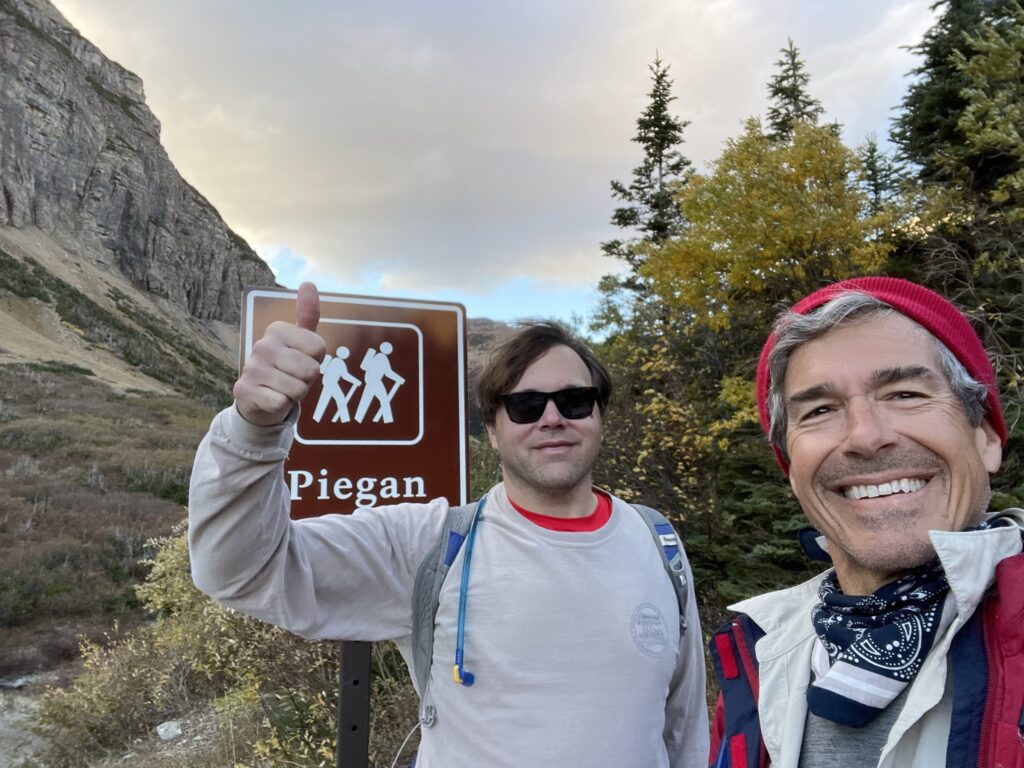 Non-traditional work.
Traditional is on-site, working for someone else.
Non-traditional is remote, working for yourself.
Traditional is closed mindset.
Non-traditional is growth mindset.
Non-traditional is in it's infancy, motivated by the great resignation sparked by Covid-19 in 2020.
Humble note: Been working from home since 2009. Been working from anywhere since November 1, 2014. Reminder, retired from Disney October 31, 2014.
• • • • •
This website is about our WORK. To ponder today's post about our HOME, click here.