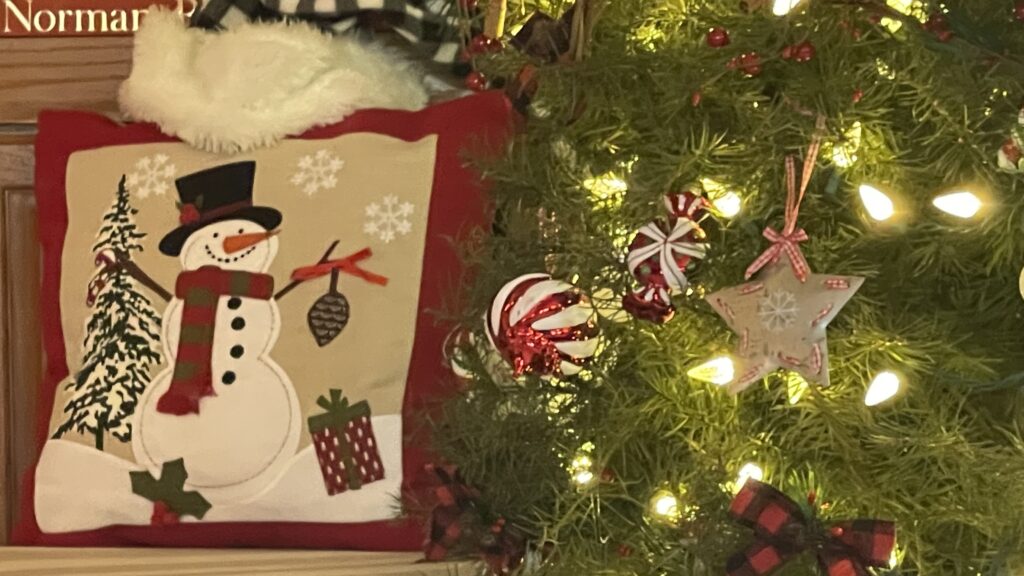 If there is such a thing as a leader harvest or leadership harvest, have never heard of it nor seen it demonstrated.
Love the concept though.
First heard of it 20 seconds ago in my mind.
In jeff-land, the fruit of the leader harvest is a byproduct called fun.
Guessing you only get one shot at pro-level. Pro-level is where you transition from a busy career to an intentional exit off the career superhighway.
Just off the highway is an oasis most speed right by, never knowing.
It's dreamy.
Surreal.
There you get to do what you want, when you want.
You receive a Royal compensation for this crowning-few-years of transition from top of your game to no longer competing.
• • • • •
This website is about our WORK. To ponder today's post about our HOME, click here.