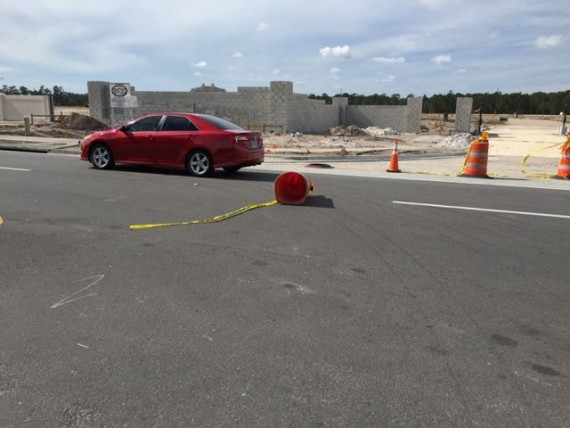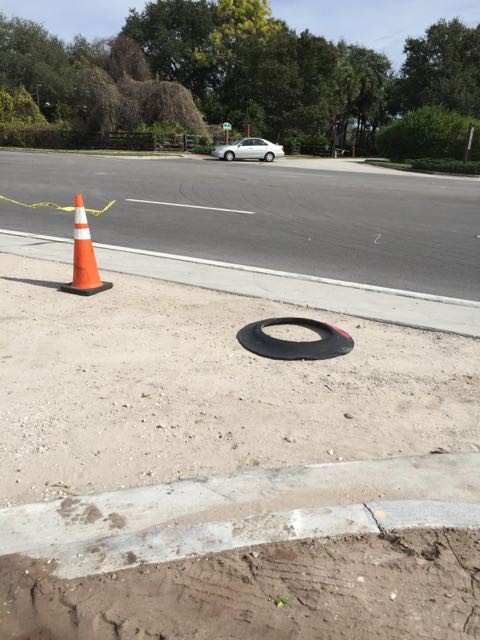 Why do we default to someone else taking the initiative?
Because:
We're in a hurry.
It's only a little thing, it doesn't really matter.
These things fix themselves.
It's not my problem.
Everyone will see it and go around.
But what if someone doesn't see it in time?
What if something tragic happens?
Could you live with the knowledge that it would have been an easy fix but you didn't take the time?
What message are you sending to the 14-year old sitting in the passenger seat when you ignore it?
What message do you send when you take action?
Constant, daily choices.
Legacy.
Next Blog