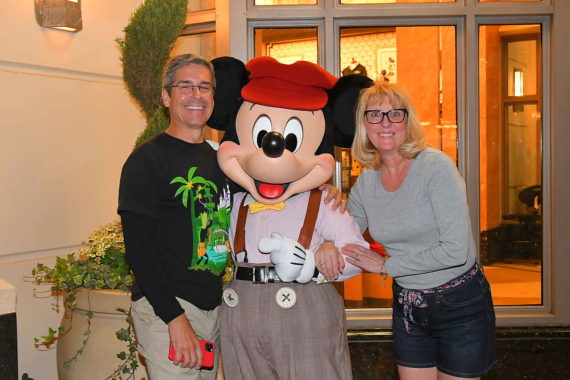 It's 6am and after writing this email reply (below) for someone on the other side of our planet, it dawned on me that there is organic wisdom in here that is applicable outside of our (Amanda and me) conversation…
Here's the email…
Thanks for your notes Amanda.
Yeah, we should do a WhatsApp call next week. Or Zoom. Or FaceTime.
Couple quick thoughts about how i've personally attacked the issues: The best resource, i believe, is observation – and avoiding comparison at all costs. Watch what people and companies do, never listen to what they say. Words are crafted by marketing, actions are crafted by culture.
Words are crafted by marketing. Actions are crafted by culture.
If you are willing to listen to If Disney Ran Your Life from the beginning, you will see how everything builds and how habits are the key. Especially habits in what we think and dream and do. Life is always happening…to you or for you…doesn't matter…life is always happening…this is never gonna change…what and how you react now, and plan ahead for, are foundational for life – are you familiar with the story about Three Little Pigs?
The truth is hard until it isn't.
Accept this reality, put structure and processes in place to become a great CEO of You, Inc, and soar with personal vibrancy.
Life is not a dress rehearsal. Live like you mean it.
• • • • •
This website is about our WORK. To ponder today's post about our HQ, click here.
If you want to stay on this site and read more posts from this Blog, click here.