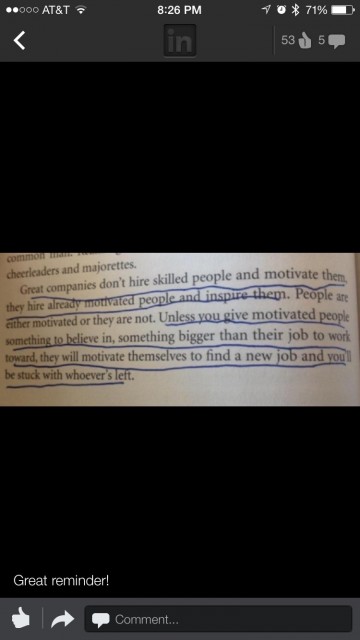 No one outside of Disney wants to believe it's this simple.
Do you want happy, friendly, outgoing employees serving your customers?
Then hire happy, friendly, outgoing people.
You can tell if they are in the first 10 seconds you meet them.
PS. You can hire people who are not outgoing, and their place in your organization will be better suited for back-of-the-house (no-Guest-contact) positions. You want people in front of your customers and patients who are a natural, unforced, fit.
Next Blog