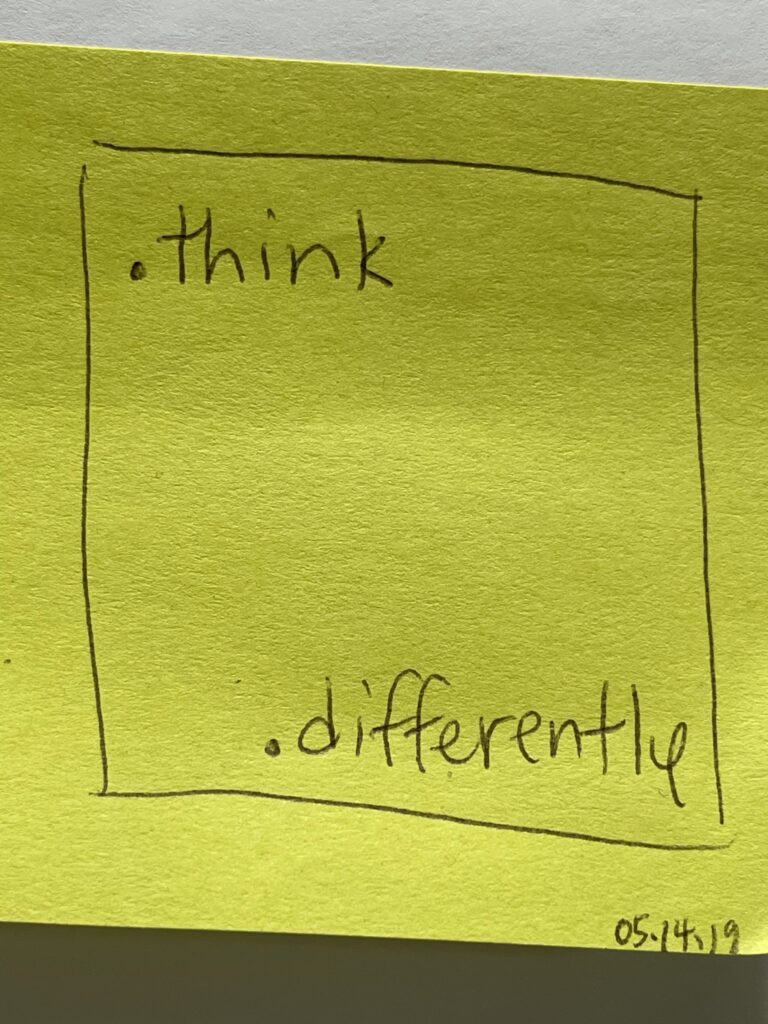 Work funny?
You know what's career funny?
Depends, right?
Beauty, and humor, is in the eye of the beholder.
Yes, you should get your MBA. And while you're at it, get your PhD too. Then you'll get promoted. It's definitely the lack of degrees that's holding you back. That, or maybe just maybe, the fact that you lack courage, initiative, creativity, and vision
Note: Sometimes funny stings a lil.
Trivia: Took 6.75 years to get my 4-year degree. Almost wrote it off and didn't finish.
Got an MBA in 2009.
MBA.
Managing your Business Administration.
Key word is your.
If you have never been an owner, you have no clue what i'm talking about.
And by owner, i mean as an owner who succeeds at becoming profitable and maintains profitability year after year.
Took me six years to make the first dime. Every year since retiring from Disney has earned exponentially more than my final, highest Disney earnings, year.
• • • • •
This website is about our WORK. To ponder today's post about our HOME, click here.