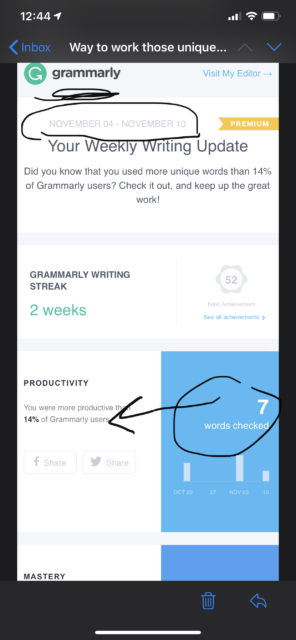 Not everything that can be measured matters.
Not everything that matters can be measured.
Because of my insider position, since 1999, in the improvement industry, it is easy to testify about the prevailing, perverse, and utterly misleading (read lying) information that gurus and wanna-be's peddle to make a living.
Even at Disney Institute, the insider joke was and still is, "Never let a good story get in the way of the truth."
By the way, i taught at Disney Institute from 1999-2014. That's a heck of a run.
i made it, and continue to make it, my personal mission to never let a false or misleading story to ever be told. Ever. For any reason. Period.
Zealot?
Perhaps.
If the shoe fits.
• • • • •
This website is about our WORK. To ponder today's post about our HQ, click here.
If you want to stay on this site and read more posts from this Blog, click here.