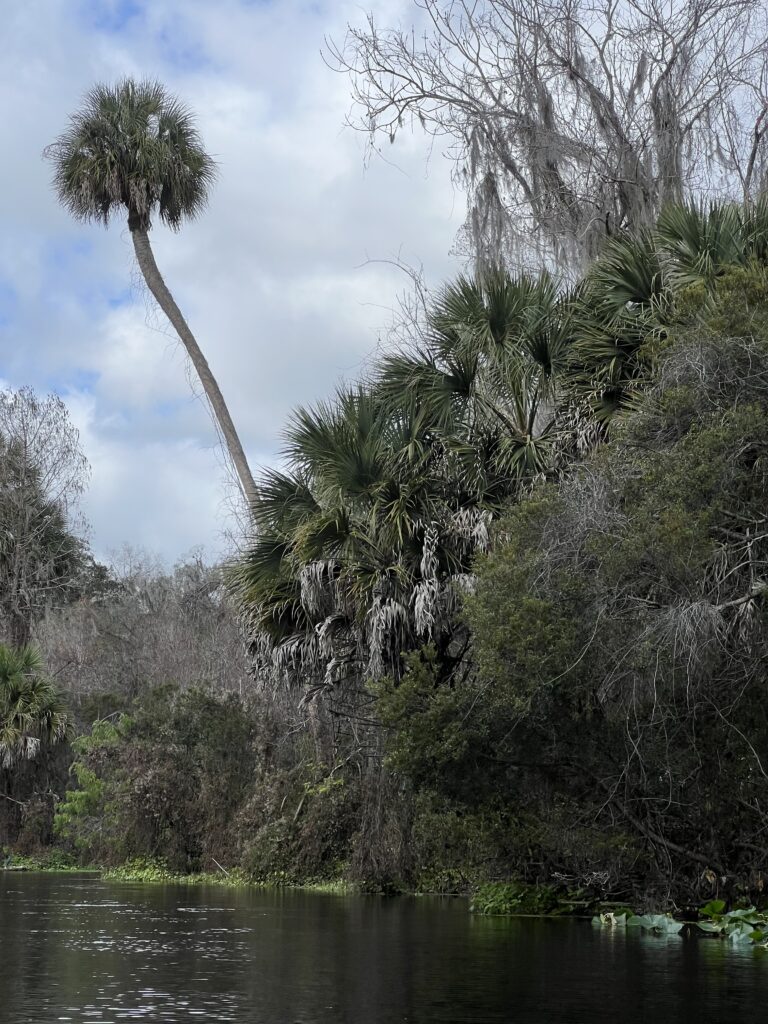 State Tree and Manatee.
Leadership is many things. A few favorites are equipping yourself and others with the tools and resources to do great work. Secondly, risk taking is a non-negotiable.
So the iPhone has capabilities i had forgotten about.
The kayak next to us is dipping their iPhone into the water and the view is amazing.
Changed what i saw, and what i saw changed.
• • • • •
This website is about our WORK. To ponder today's post about our HOME, click here.