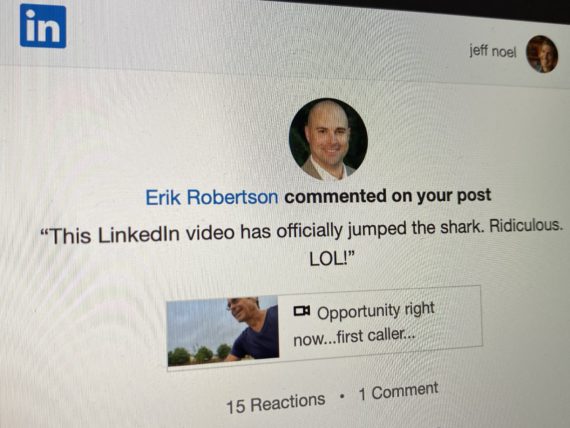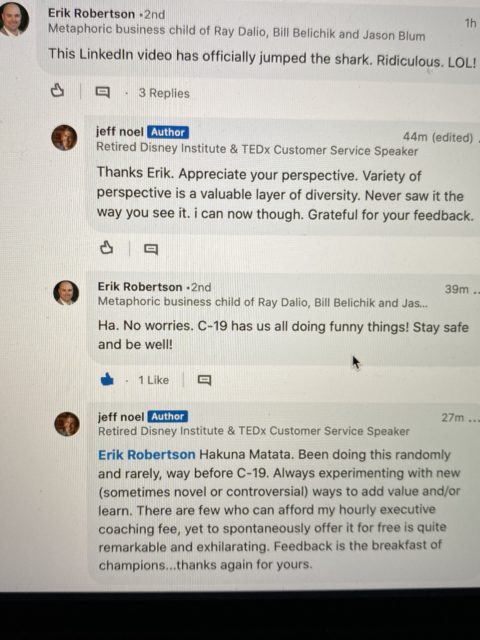 The insatiable desire to learn and teach is a blessing and a curse.
As i live with peace and contentment, it's a blessing.
When i stray from peace and contentment, it's a curse.
Not everyone has an insatiable desire to learn (or teach).
Steve Jobs, Walt Disney, Florence Nightingale, Nelson Mandela, Marie Curie, the best Grandmothers – they all suffered from envisioning a future not only better than now, but much better.
Impossibly better.
• • • • •
This website is about our WORK. To ponder today's post about our HQ, click here.
If you want to stay on this site and read more posts from this Blog, click here.