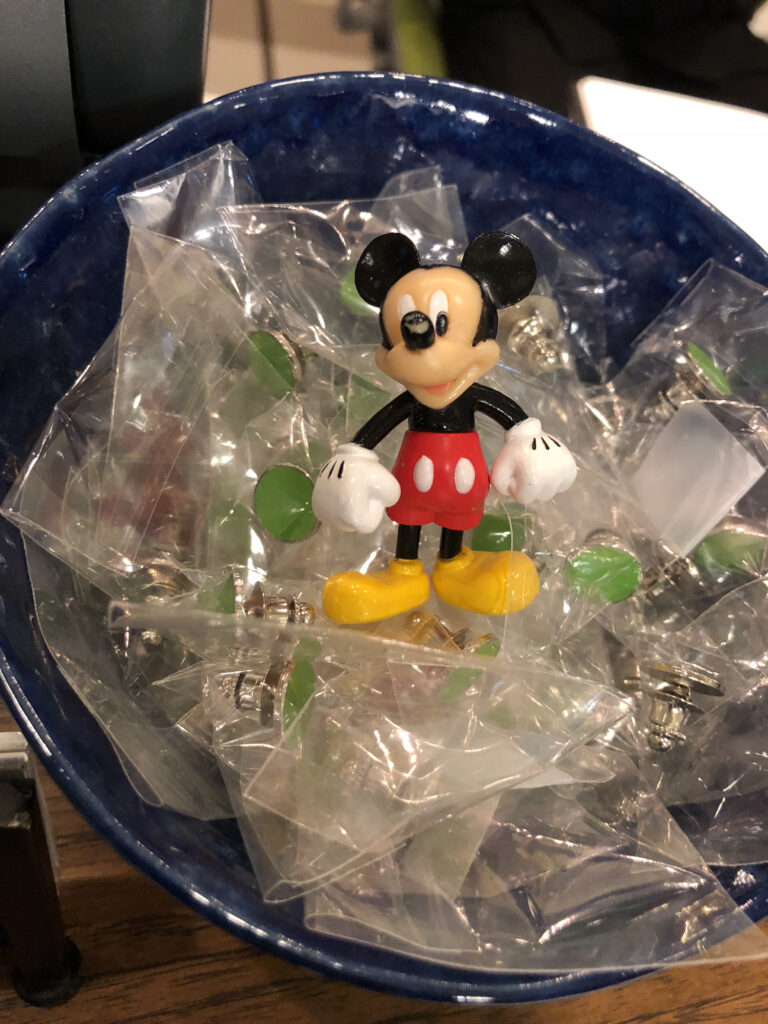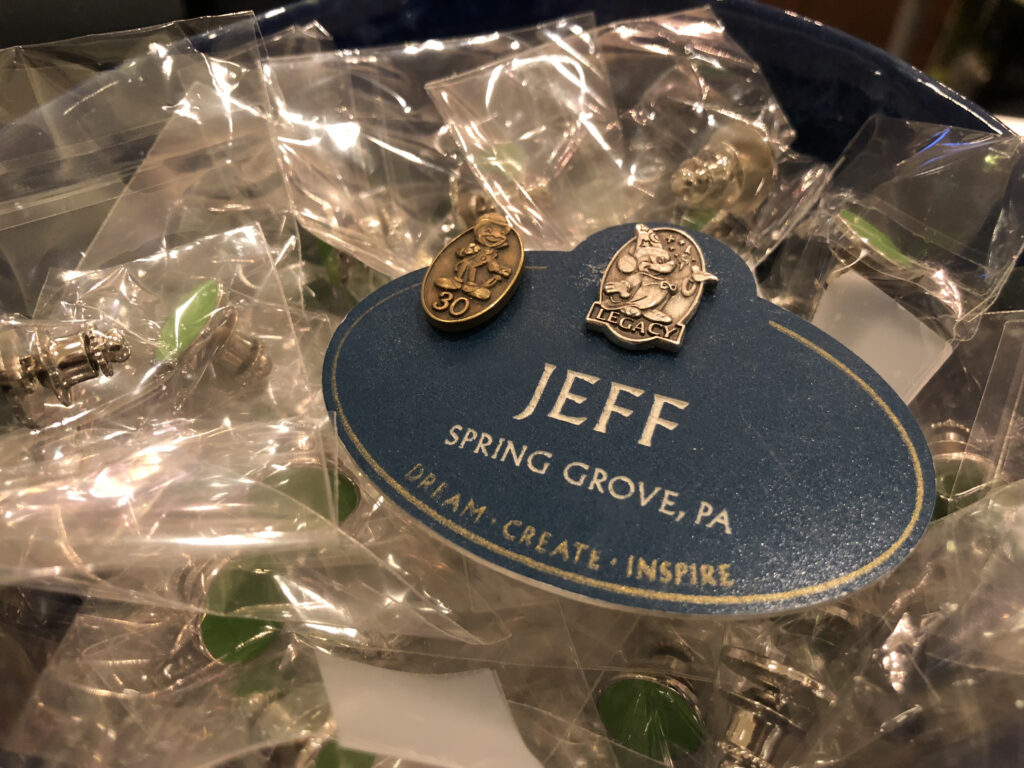 .think .differently top 10 list:
Reflecting on some of the most .stupid (unconventional) choices made since launching Mid Life Celebration, LLC in 2009:
Publishing first book with zero use of the word Disney.
Never pursued a Disney Institute promotion, for 15 years.
Privately worked six years building a business, while at Disney.
Charge fees that rival the world's best speakers.
Display my Disney Keynote Speaking fees online.
Insist on zero recording of any kind.
Biggest lifetime speech was 1st time with zero slides.
Kuwait TEDx Talk was iffy because red dot was not for me.
Do not use slides.
Do not wear business attire.
• • • • •
This website is about our WORK. To ponder today's post about our HOME, click here.