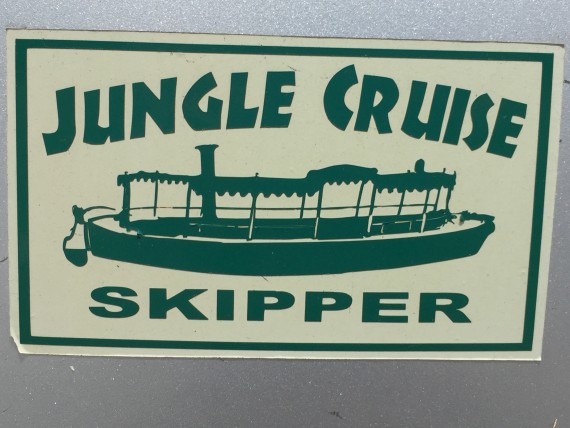 Velarie is 12 hours ahead. No big deal. It was 8:45pm last night when she rang my iPhone.
She had Googled "Best HR Management speakers in USA".
And found me a few weeks ago. We began emailing and finally arranged for last night's call.
Marcus Evans is a global event company. While speaking to 100 Malaysian Government sector HR executives for free will not work out, perhaps another event with a larger, more profit centered audience will.
Time will tell.
It always does.
Next Blog