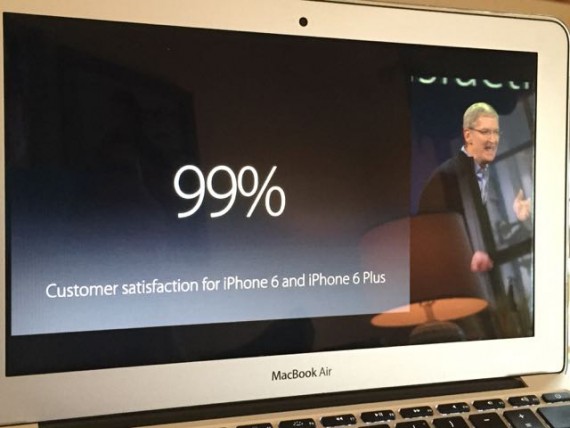 Notes from the final Disney Performance appraisal in 2014. These are word-for-word (copied and pasted here without editing). They were typed on an iPhone sitting across the desk from the leader during the meeting. Kinda like shorthand because we were talking one-on-one:
Zealot.
Teachable moment is every moment. Wears people out.
Willingly go to extremes… All the time.
Masters at their game… Leadership team.
The fourth line was a reference that i should study and emulate the experts, our departmental leadership team. The same group of experts that the team collectively voted as ineffective as the top issue on the employee survey.
Talk about a blind spot.
It is tiring.
On both sides no doubt.
But so is this, the DNA of Walt Disney Operations:
Deliver an excellent experience to every single Guest, every single time, every single day.
No operational leader ever says, "Anything less than 100% is acceptable today."
Shifting gears…society's focus on Easter pales in comparison to Christmas. From this it would be safe to assume Christmas is more important.
Is it?
Case in point, today, Christmas finally makes sense.
Happy Easter 2015.
Next Blog