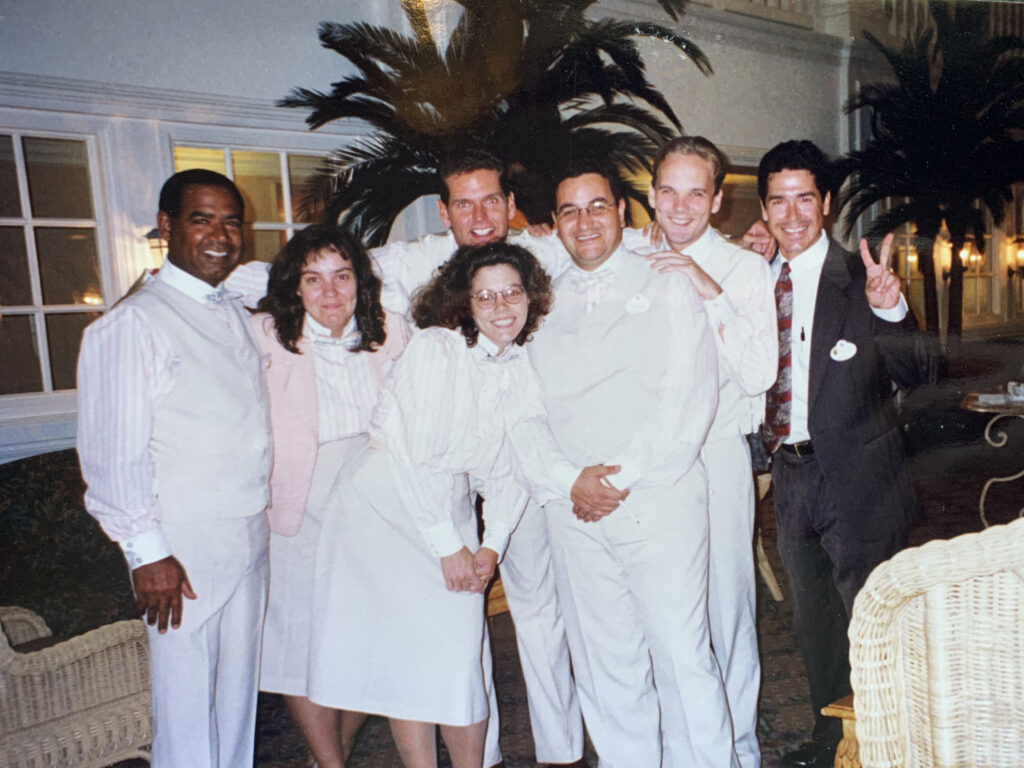 Actual email exchange today:
Me: Why do you think an MBA is what's missing? The people who sell MBA's work hard to exploit insecurities. Discover your insecurities and then pretend you want to slay them as much as an Olympian wants to be on the podium
Them: You're right on about the sell job advice from the MBA folks. $$$$$$ As for insecurities, I've been thinking about your question over lunch… there are definitely ones coming to mind already which create some false assumptions about an MBA's potential to "patch" insecurity. Conquer them head on with focus!
Me: Your first sentence is encouraging because you didn't try to defend the industry. Your second is vital because you have signaled to me – and more critically to yourself – that you see the pervasive patch syndrome. The last thing i wanna do is discourage anyone from their plans…and at the same time the last thing i wanna do is see someone blindly follow the herd without looking at the vitality and vibrancy of the herd. It also works in reverse when people leave organizations to start their entrepreneurial lifestyle – most don't make it. The romanticizing hype always covers its tracks about the vitality and vibrancy of its success rate.
.think .differently
CEO of You, Inc. (embrace it)
• • • • •
This website is about our WORK. To ponder today's post about our HOME, click here.