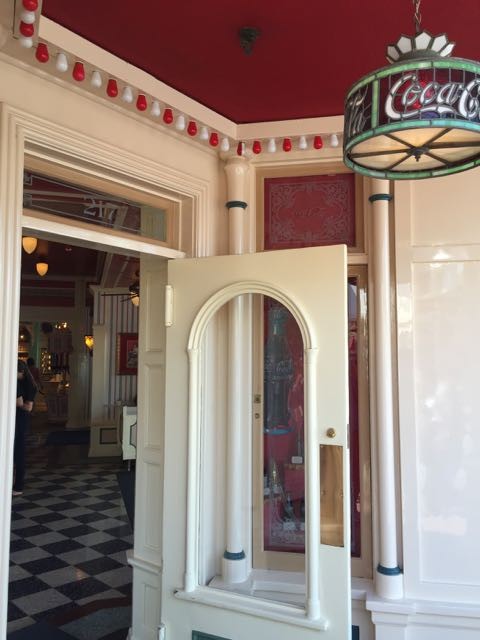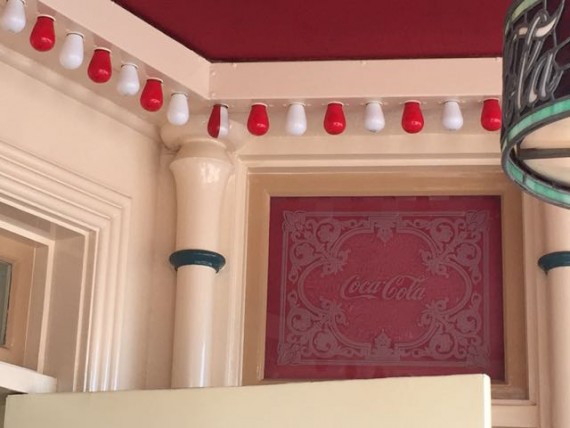 Reliable career mediocrity.
Where you work determines the DNA of your business approach.
Mediocre gets as mediocre does. Excellence gets as excellence does.
An odd number of light bulb sockets presented a problem challenge for Disneyland. A creative Cast Member tried a remarkably inexpensive and creative idea. It worked.
You see it right?
Next Blog