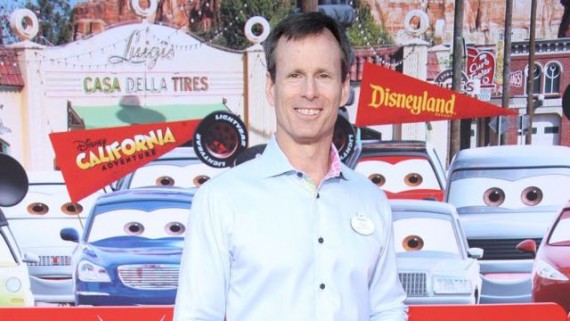 Variety Magazine ran this piece about Tom Staggs being promoted to the number two position as COO of The Walt Disney Company.
Odds are he'll replace Bob Iger as Disney's next CEO on June 30, 2018.
Not many know jungle jeff had the distinct privilege to work with Michael Eisner's office 1988-1990. An intimacy few have experienced.
Shhh, please keep this a secret. After six-plus years and 11k+ posts, it's revealed here for the first time.
If it were bragging, it would have happened a long time ago.
WTF…wow that's funny.
Next Blog