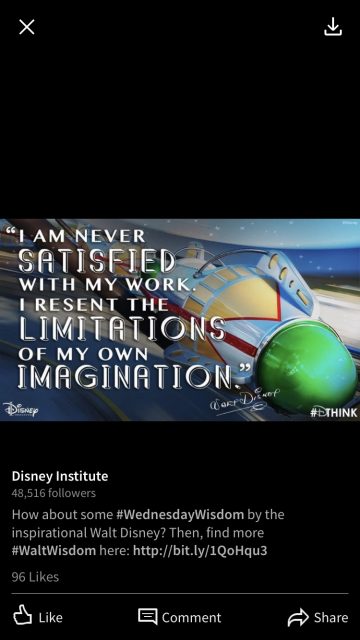 Would earning $600 a week on a hypothetical 20-hour workweek appeal to you? That's $30/hour, working on your own terms.
Michael, let's review the key points from last night's swimming pool conversation:
A $30/hour wage is realistic. And could easily double or triple, or more.
You'd work when you wanted, wherever you wanted.
You'd work as much or as little as you wanted.
You'd get paid after i get paid.
You don't need to sell anything.
You only need to find business professionals who believe in three things:
Believe Disney's business model could work Magic for their organization
They are passionate about continual improvement.
They have a financial capacity to pay for world-class benchmarking.
Once you established your most effective and efficient structure and process, you could conceivably work four hours a week and make hundreds of dollars per hour, in your underwear, if you wanted.
•  •  •  •  •
This website is about our WORK. To ponder today's post about our HQ, click here.