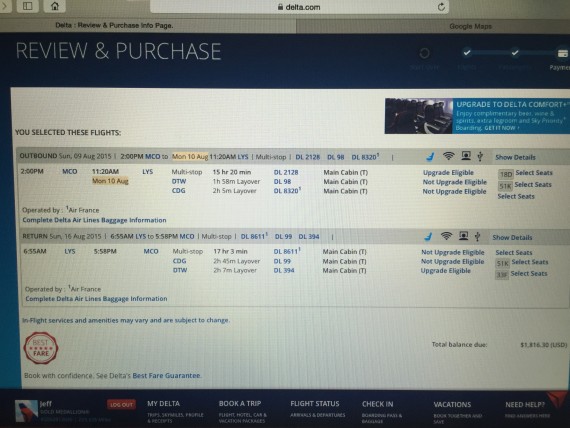 Planning on bad things to happen – worst case scenario – is common in business. It's part of the risk exploration, risk tolerance, and risk recovery planning.
Great companies over-manage this.
Good companies either under-manage this or ignore it altogether.
Same with individuals.
Chasing a dream to be an Olympian.
Remember that book about excuses, regrets, and second chances?
Next Blog