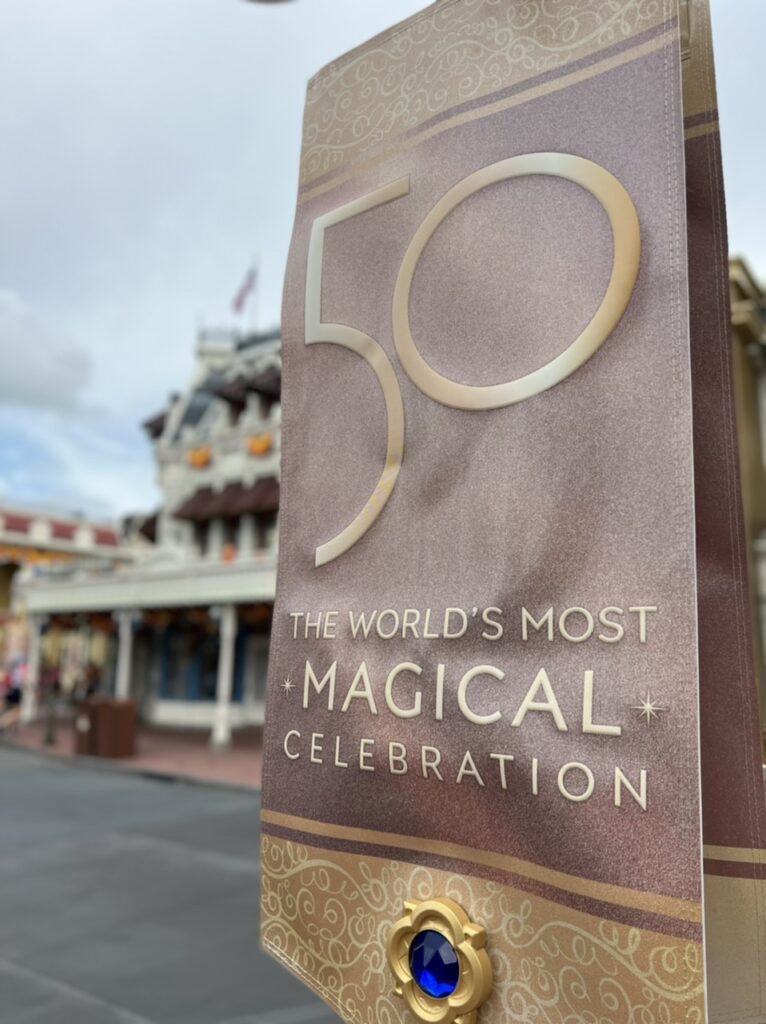 Only three things happen naturally at work (in careers): Need, anxiety, and a rut so deep you can't climb out. Everything else takes a growth mindset.
Work vibrancy is easier with a growth mindset: intentionally over-focusing on becoming an artist in a way that your younger self under-focused on or ignored.
• • • • •
This website is about our WORK. To ponder today's post about our HOME, click here.