•  New website launched Independence Day 2016  •
To visit the new Disney Keynote Speaker site, click here, or on the photo below:
•  •  •  •  •  •
This is a personal blog about our career.
Written by jeff noel every single day since April Fools Day 2009.
Here the theme revolves around being remarkable, being generous, creating art, and doing work that matters.
Access to all of jeff noel's blogs is free. Occasionally, folks looking for a remarkable keynote speaker land here. If that's you, continue reading this page for some food for thought. And at the bottom, you have the option to access this site's blog, or leave this site and go to jeff's speaking site.
_____________
Is your culture by design or by default?

When your leaders ask a subordinate, "Can you come see me in my office?", as the employee walks down the hall are they thinking, "This must be about 'Employee of the Year' again."?
_____________
_____________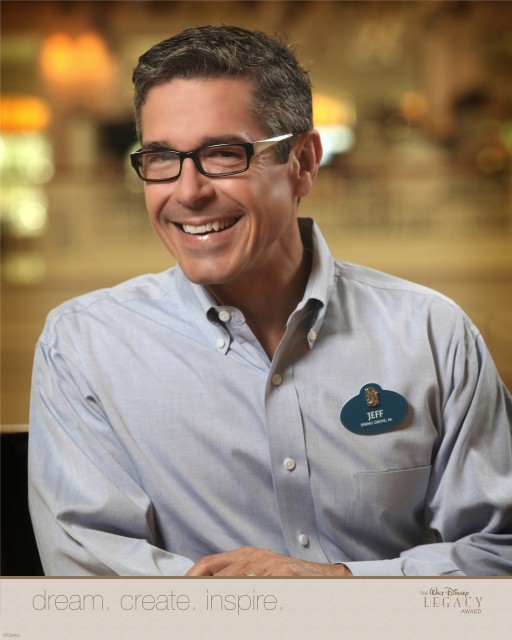 jeff noel is an Orlando Based Disney Keynote Speaker.
One million+ people globally while working at Disney Institute.
The Walt Disney Lifetime Achievement Award (twice).
_____________
Fortune 500's • Healthcare • Education • Banking • Automotive • Sports • Retail • Manufacturing • Associations • etc
_____________
The perfect opening or closing keynote should challenge your audience in a powerful, clear, concise, and compelling way.
_____________
Not looking for a Disney keynote speaker, cultural transformation consultant, or executive coach?
Visiting to read jeff's personal blogs? Click here.
If you meant to visit jeff noel's speaking site, click here.
•  •  •  •  •
This website is about our career health. To leave this site to read today's post on my home health website, click here.