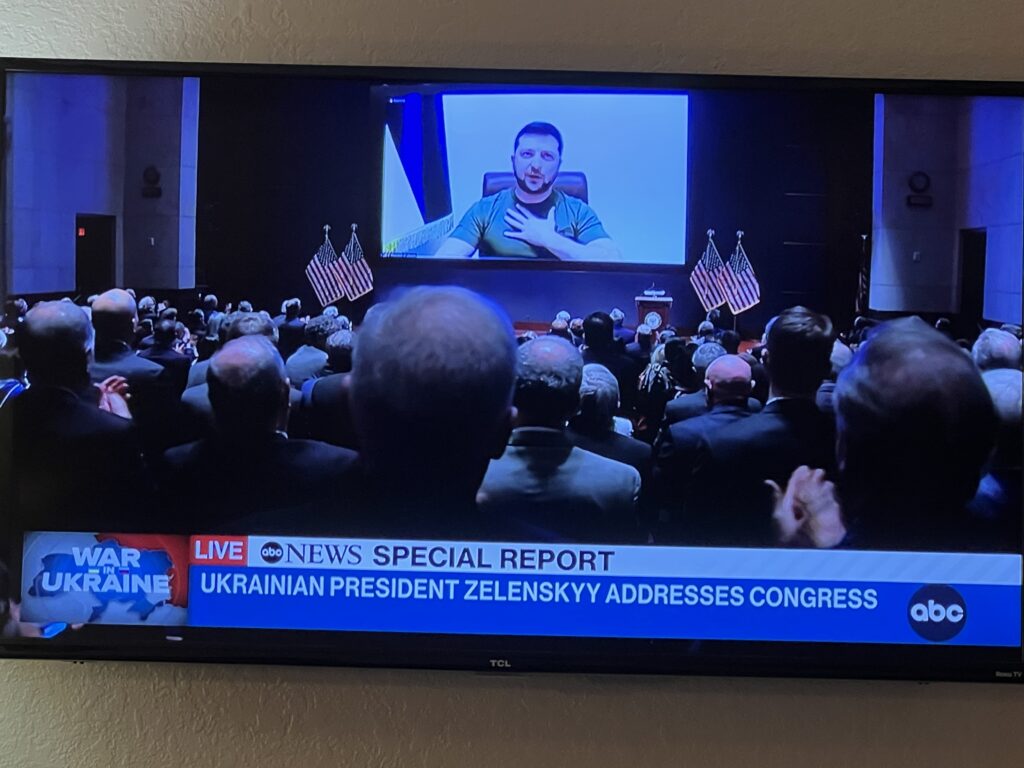 Christmas vs Easter.
Which is your favorite holiday?
Christmas seems to be more festive, more fun, more celebratory. More decorations, songs, food, trees, presents, Santa, etc.
Christmas brings humanity a Messiah (in Christian doctrine).
Christmas is such a beautiful and humble love story.
Yet.
Yet Christmas means nothing without Easter.
Nothing.
Easter is hands down the most important day in my life.
Jesus-level Love.
Jesus-level redemption.
Jesus-level forgiveness.
• • • • •
This website is about our WORK. To ponder today's post about our HOME, click here.