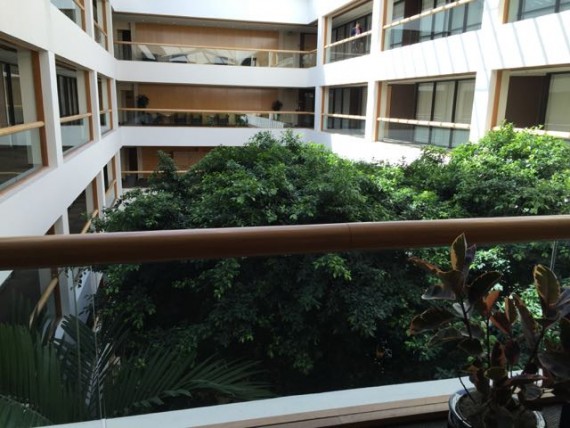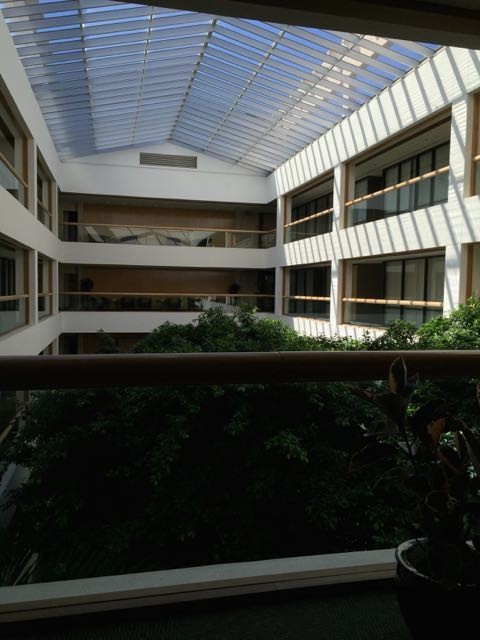 No.
Not in the past 30 years did Cheryl and i have lunch together. Countless dinners at Disney, but never lunch. Why? The pace is fast at Disney. Outsiders have no idea.
We also did not have lunch together a few days ago after the first paying, post Disney speaking gig.
Made an honest attempt. But with Cheryl being out sick all week, it made a really good argument for staying in the office.
In hindsight, i could have brought lunch into her office.
Live and learn.
Next Blog