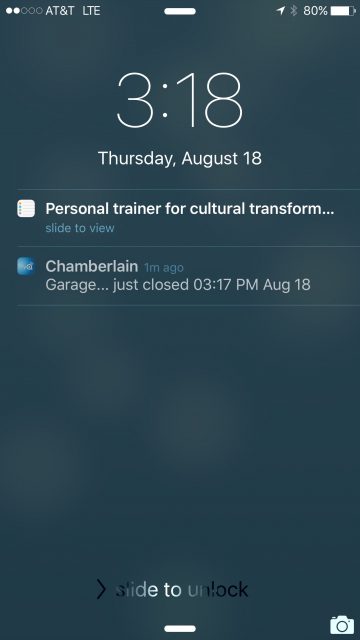 She'll continue to do project work. Beginner's luck runs in my family. So thankful she didn't say it would be impossible to continue helping, now that she is back working full time as an Executive Chef.
As ideas pop into my head i write them down to help her do her art better.
Personal trainer for cultural transformation.
This analogy is perfect because i can not exercise for someone else, but as a personal trainer, i can help architect personal organizational vibrancy from a lifetime of developing, honing, and validating the best approach for longterm health competitive immunity.
__________
This website is about our career health. To leave this site to read today's post on my home health website, click here.
On April Fool's Day 2009, jeff noel began writing five daily, differently-themed blogs (on five different sites). It was to be a 100-day self-imposed "writer's bootcamp", in preparation for writing his first book. He hasn't missed a single day since.